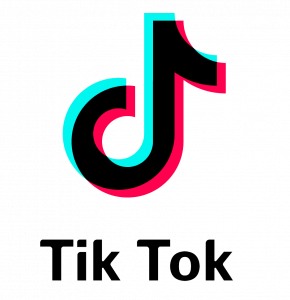 Senior HR Operations Specialist - Germany
The operations team, endeavours to continuously build and deliver a seamless and positive employee experience across the whole employee lifecycle. We are dedicated to leading with care and have empathy in mind. We strive to develop efficient and simple people processes, systems, policies, and programs. We aspire to ensure employees feel heard and that they are given the appropriate resources and support needed to be effective and efficient during their careers. The ideal candidate is someone who is highly motivated with a positive attitude, and exhibits patience, teamwork, critical thinking, and emotional intelligence.
---
What You Will Do 
Ensure legal compliance by managing and implementing applicable human resource state requirements.
Committed to building good and harmonious employee relations, including handling trade union relations, participating in collective bargaining, dealing with labour disputes.
Answer all queries from employees and line managers regarding human resources policies and procedures.
Design and recommend enhancements, improvements and simplifications of existing HR processes and procedures.
Support employee life cycle management processes such as on-boarding management, termination, personal data changes, internal transfers.
Support relocation, immigration and other responsibilities related to staffing administration.
Be responsible for vendor management to improve operation and service quality, efficiency and experience (e.g. benefits vendors).
Responsible for contract preparation and all employee documentation according to local legislation (e.g. reference letters, promotion letters, maternity administration, leaves, etc).
Support employees and improve employee experience by providing end-to-end HR solutions to solve their issues.
Qualifications
Bachelor's degree or above.
6+ years of People Operations/Human Resources related experience.
Strong business partnering skills and HR acumen, including problem solving skills, critical thinking abilities, coaching skills, project management & leadership abilities.
Strong understanding of labour/compliance laws and cultural nuances within Germany.
Analytical and problem-solving skills.
Player-coach role, with the experience of managing a small team.
High levels of discretion, confidentiality, and ethics.
Humility, flexibility, and good interpersonal&customer facing skills are a must.
Highly proficient and excellent communication skills in English and German.
---
veröffentlicht:
läuft aus am